Rival Ball & GellyBall
AIM FOR ADVENTURE PARTIES + EVENTS
Are you ready for the next revolution in shooting games?
Maybe you've looked at, or are already involved in laser tag, paintball or even nerf! You know kids love to run around and shoot, but laser tag equipment is so expensive! Paintballs are so messy! Nerf is so boring – they can do it at home. If you want to be in on the revolution of the next shooting industry, you need to check out GellyBall Guns!
Finally a solution for all ages
Laser tag equipment is costly and complex. Paintball equipment is expensive and the games are messy. GellyBalls are a perfect alternative.
Easy-to-use guns are available in different sizes. They can be used by kids as young as age five, but are also fun for bachelor parties!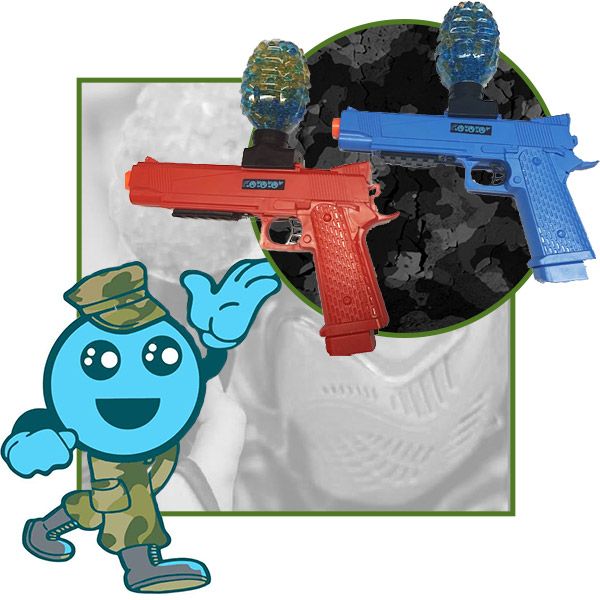 RIVAL BALL
Tactical Action Gaming was created for adults, but we knew the kids would come running too! It's a kid's dream and the adults' childhood memory! We have the most unique design to our indoor arena with urban obstacles including buildings, barrels, tires, pallets and crates. Kids (ages 6 and up) and adults alike will have fun!
What is Nerf Rival Battle Tag? This is about as close to Paintball that you can get without the OUCH! (And you won't still feel it a week Later) we have an urban setting where it is important to communicate as a team while accomplishing your mission. Whether you are coming in for a birthday party or a team building event or just some fun for the whole family this action will be heart pounding and full of excitement. With various missions on the board we have the thrills, chills that are great for any type of group event. Our location is perfect for sports team building, corporate team building, and birthday parties as well.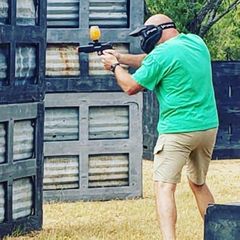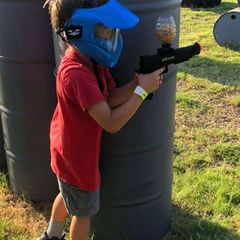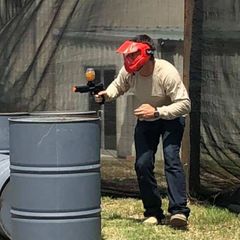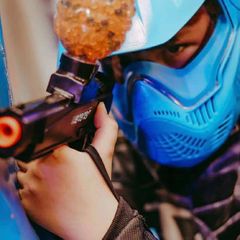 Join Our Newsletter
Fill out the form below to receive events, coupons, and special offers!